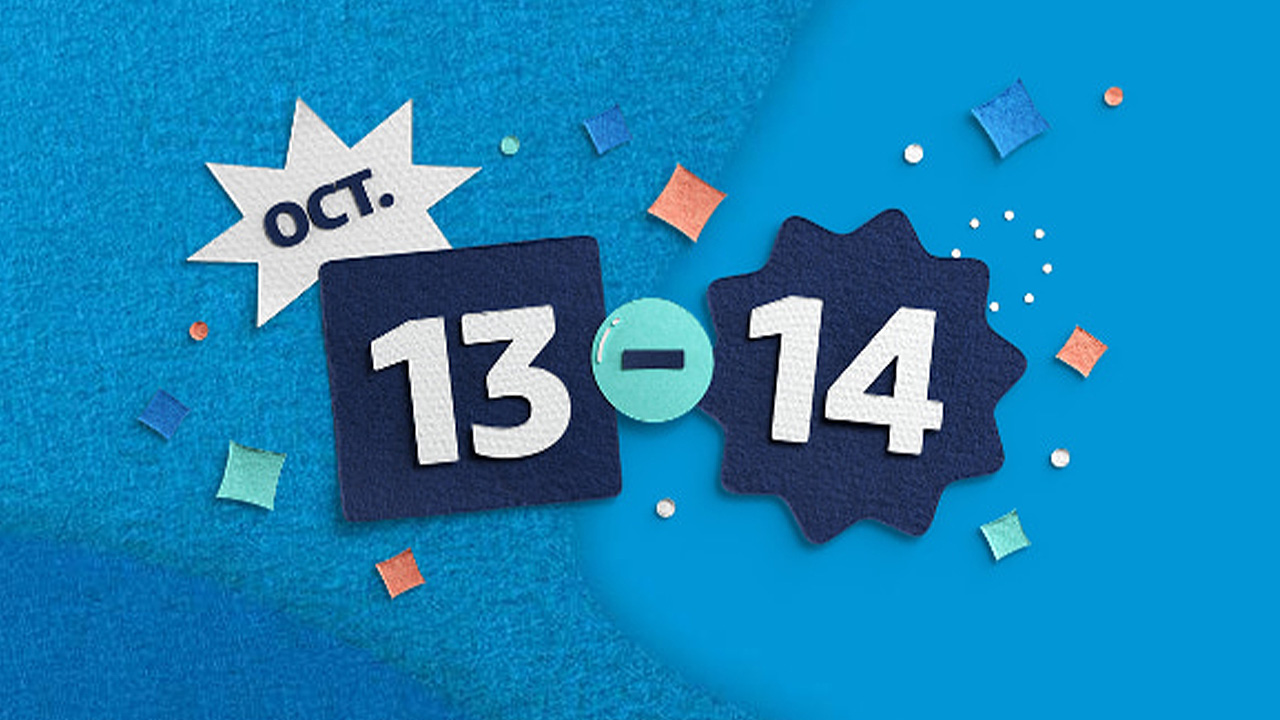 Amazon has announced their official Prime Day dates for 2020.
This year's Prime Day will be taking place in the USA, Canada, UK, Australia, Netherlands, Belgium, France, Germany, Italy, Spain, Austria, Luxembourg, Japan, China, Singapore, UAE, Mexico and for the first time Turkey and Brazil.
Prime Day will run for two days starting October 13th (midnight) and continue through October 14th.
The date had already been speculated by various media outlets, after Amazon reportedly made recent moves that signaled it would hold its shopping event around this time.
Normally Prime Day would have been held in July, but due to the coronavirus pandemic the event was postponed.
What's interesting is that Amazon's chosen dates are very close to Black Friday and Cyber Monday in November, when many people will normally start their Christmas shopping for the holidays. By holding Prime Day one month before in October, Amazon is essentially pushing the start of the holiday shopping season forward. The big question is how will this impact people's shopping habits and in turn businesses who rely on Black Friday, Cyber Monday and general holiday shopping.
Amazon is already featuring various early Prime Day deals on select products. On top of that, they're also running a promotion aimed at supporting small businesses. If you spend $10 (£10) on select small business products featured in Amazon's store between September 28th and October 12th, you will earn $10 (£10) credit to use on Prime Day.
Prime Day deals are only available to those who have an Amazon Prime subscription. There is however a 30 day Prime trial to take advantage of, but either way you will have to sign up for an Amazon Prime subscription.