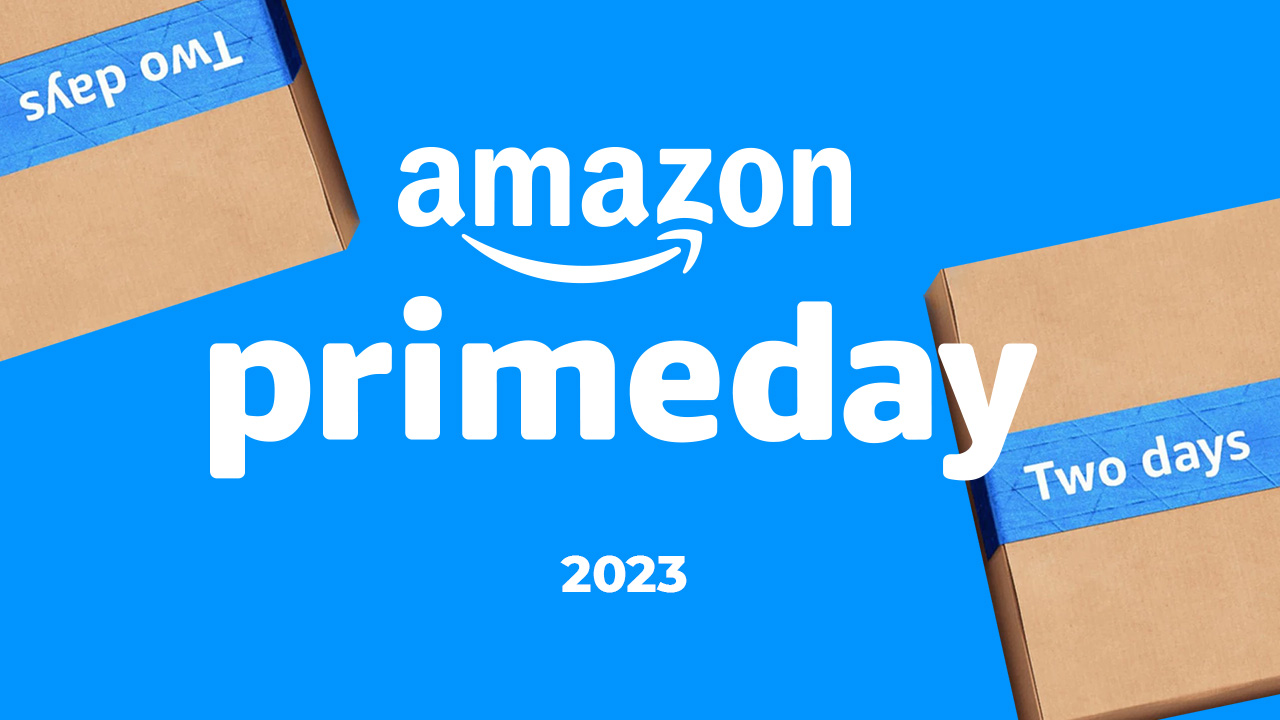 Amazon has announced the official 2023 dates for its annual Prime Day shopping event, where thousands of products go on sale at bargain prices.
According to Amazon, Prime Day will start on July 11th and run through July 12th lasting 48 hours, taking place in multiple countries simultaneously, including: Australia, Austria, Belgium, Brazil, Canada, China, Egypt, France, Germany, Italy, Japan, Luxembourg, Mexico, the Netherlands, Poland, Portugal, Saudi Arabia, Singapore, Spain, Sweden, Turkey, the United Arab Emirates, the United States and the United Kingdom.
Prime Day is also due to be held in India, though an official date is yet to be announced, only that it should be later this summer, according to Amazon.
Amazon Prime Day is an exclusive event for Amazon Prime subscribers, where thousands of products go on sale at bargain prices.
Amazon typically rolls out early deals on select products leading up to Prime Day.
New to this Prime Day, Amazon will be running an invite-only deals program, which will allow Prime members to request an invitation to have first access to various Prime Day deals that are expected to sell out fast.
Prime Day may be Amazon's most notable sale event of the year, only occurring once annually, but it is not the only time in the year when Amazon has deals available.
What makes Prime Day unique for shoppers is that it's one time in the year when Amazon will feature product deals on mass, across a broad range of product categories, with some of the biggest deals they'll have on items. But despite this, although nothing is definitive, Amazon typically runs deals, including big bargains, at other times in the year, including niche category specific sales events and random sales on individual products. On top of this, Amazon will typically cash in on the Christmas shopping season during Black Friday and Cyber Monday, with big bargains across a range of product categories.