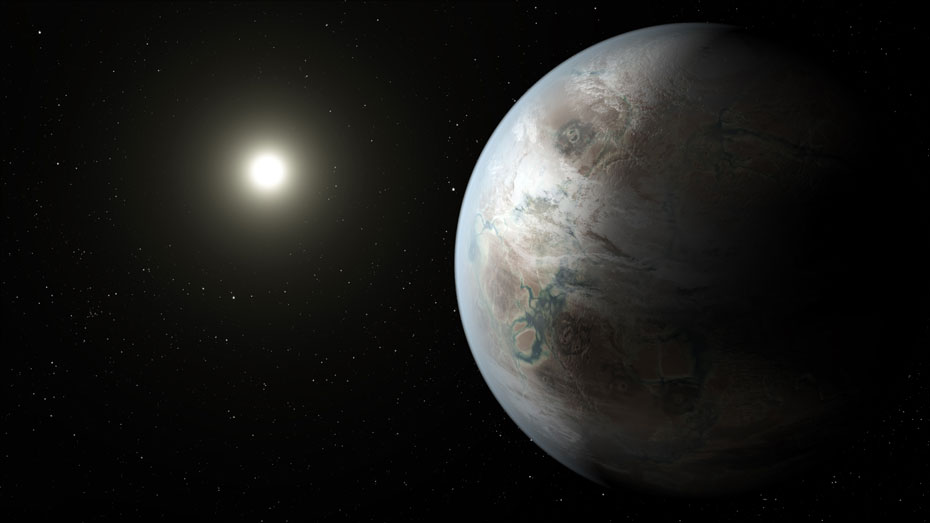 A planet which is 1.4 times the size of Earth has been found to have an atmosphere. This is the first time a discovery like this has been made.
Planet GJ 1132b is 39 light years away from Earth and its atmosphere is made up of either water or methane or a mixture of both. The surface temperature is 370C, pretty hot by our standards!
The planets star is smaller, dimmer and cooler than our Sun and is part of the Vela constellation in our southern hemisphere.