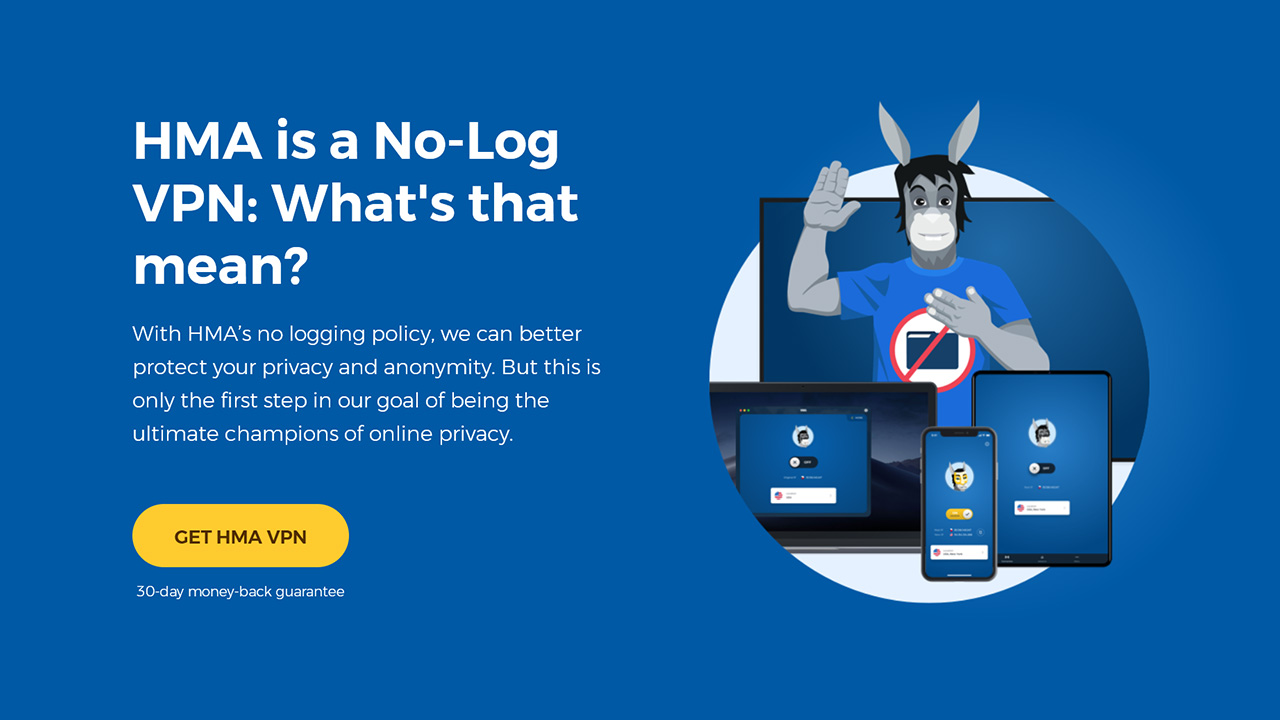 HMA (formerly HideMyAss!) has undertaken a policy change for its VPN and is now a no-log VPN.
Their new no-log policy is also set to be audited by a third-party cybersecurity firm called VerSprite, to independently determine if their no-log policy holds up. VerSprite also audited another popular VPN, NordVPN.
As detailed by HMA's no-log policy, they will not log a user's original IP address, DNS queries, online activity, amount of data transferred or VPN connection timestamps.
The policy applies to HMA's VPN apps for Windows, Mac, Linux, Android, AndroidTV and iOS.
You can read about HMA's no-log policy here: https://www.hidemyass.com/en-gb/no-log-policy
Aside from HMA's no-log policy, upon further reading of HMA's Privacy Policy, one should note that some temporary information HMA claims to be anonymous, attributed to service data from their VPN servers is still recorded, which includes:
The date a user was connected, along with an internal identifier with timestamps floored to either 12am or 12pm.
Amount of data transmitted, which they seem to round down to the first digit of the given value, which is also stored with an internal identifier.
In short, according to HMA's Privacy Policy, this data is recorded and stored for statistical, troubleshooting, maintenance and capacity monitoring reasons, but is deleted on a rolling basis after 35 days.
You can read HMA's Privacy Policy in full here: https://www.hidemyass.com/en-gb/legal/privacy
HMA is a British based VPN (Virtual Private Network) company owned by Czech company Avast since 2016.